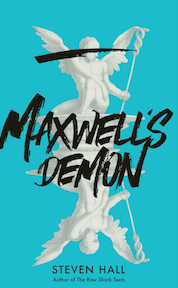 My second novel, Maxell's Demon, is out now.   More...
---
---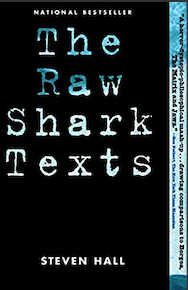 My first novel, The Raw Shark Texts.
---
---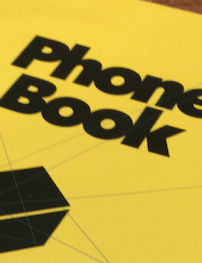 I'm is currently working with Bad Robot (Lost), DNA (Devs) and SUMS on a new kind of interactive TV show - Phone Book.
---
---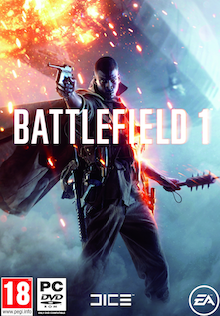 I was Lead Writer on the videogames Battlefield 1 and Battlefield 5. I received a Writer's Guild Award nomination for my work on Battlefield 1.  
---
---

I've written a couple of Doctor Who audio dramas. The Word Lord and A Death in the Family (which has some nice reviews over on thetimescales.com)
---